Accept the Go Dry Challenge
The American Liver Foundation is asking you to help raise funds and awareness by accepting the challenge to abstain from alcohol for the month of January. 
According to the NIH, alcohol-related liver disease is one of the most preventable causes of mortality in the United States, behind only tobacco use and poor diet/lack of exercise. Among many other health and behavior risks, it can lead to many types alcohol-related liver disease and death. And while many of us are aware of the dangers of excessive drinking, new research has shown that binge drinking is especially dangerous to your health.
Fundraising is key to your Go Dry participation. To make it easier, we provide all participants with sample emails, a customizable personal fundraising page and staff to provide guidance, coaching and support. Online fundraising is available OR you may mail donations to:
American Liver Foundation
Attn: Go Dry
39 Broadway, Suite 2700
New York, NY 10006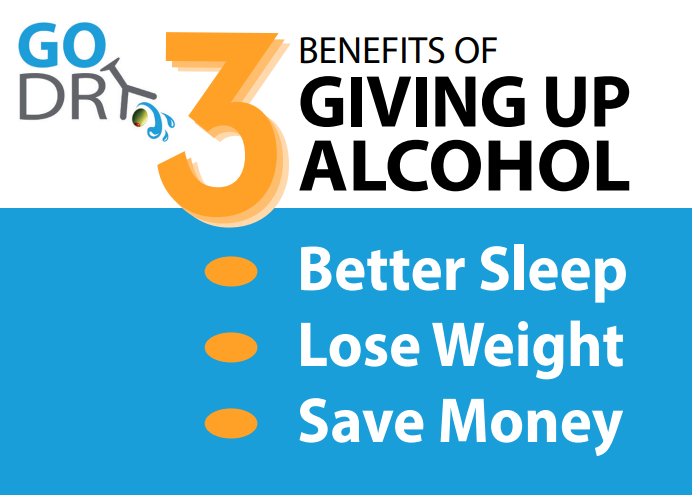 Meet our 2020 Go Dry National LIVEr Champion
When our daughter Hanna was born, we were overcome with joy and quickly announced her arrival on Facebook, called family and friends, and even scheduled a family visit to the hospital.
As my husband and I were enjoying our time with two-day-old Hanna, our nurse was performing a routine jaundice screening. Right afterwards, she said that Hanna was jaundiced and had to be sent to the NICU for additional testing. Her liver labs were elevated, and we knew that something was very wrong. The jaundice could not be cured by a light lamp. The doctors planned a liver biopsy, which led to a surgery, which finally led to a diagnosis — Biliary Atresia.