American Liver Foundation staff are available to offer support throughout your fundraising process. Contact us today to set up a brainstorming session! In the meantime, here are five steps you need to take to achieve fundraising greatness.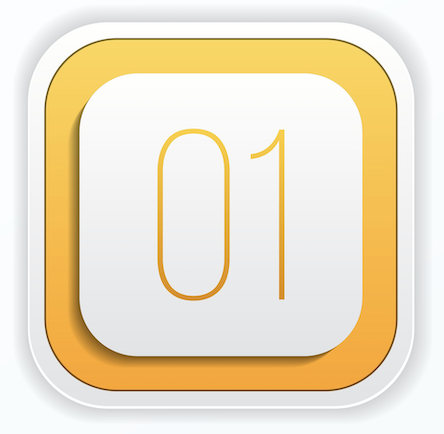 STEP 1: LOGIN TO THE MY HQ
From the "MY HQ" you will be able to:
Customize your activity page.
View sample fundraising and thank you emails.
Import contacts & send emails.
Share on your Facebook page a link to your personal fundraising page.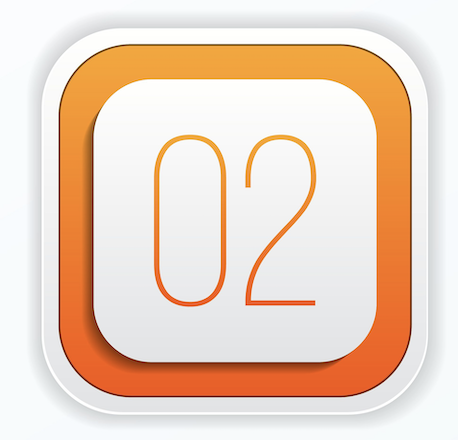 STEP 2: CUSTOMIZE YOUR PERSONAL FUNDRAISING PAGE
Share why you have accepted the Go Dry Challenge and upload a photo of yourself or the person you are fundraising in honor of.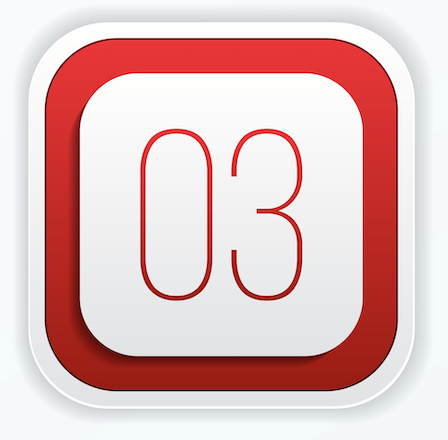 STEP 3: SEND EMAILS
Import your contacts and send emails linking back to your personal fundraising page. In the MY HQ you will find customizable pre-written email templates. If you prefer to send your emails directly through your email provider, the templates can easily be copied and pasted. Don't forget to follow up to your initial email ask. Sometimes it can take a few reminders before someone gives.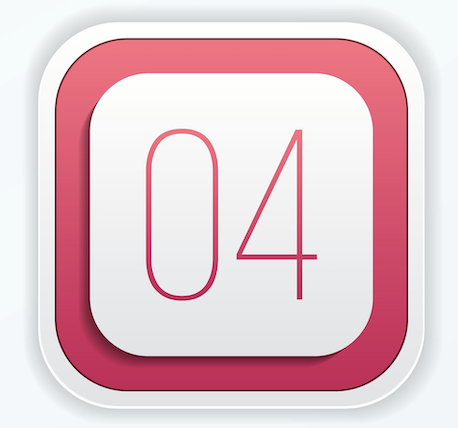 STEP 4: SHARE ON SOCIAL MEDIA
In the MY HQ you can post about your participation directly to Facebook. Click here for graphics you can share on Facebook, Twitter and Instagram.
STEP 5: SHOW THANKS
Don't forget to say thank you! In the MY HQ you can access a customizable pre-written thank you email. Shout out's on social media to your donors are another great form of recognition.
To help navigate the Liver Life Walk fundraising tools offered: