Here are some tools to help you raise funds for the Go Dry challenge: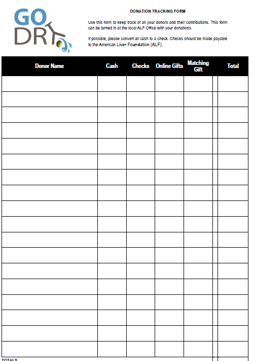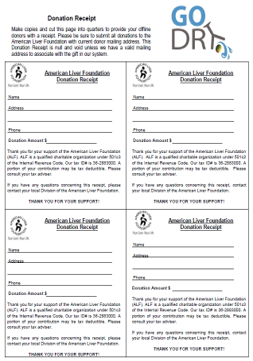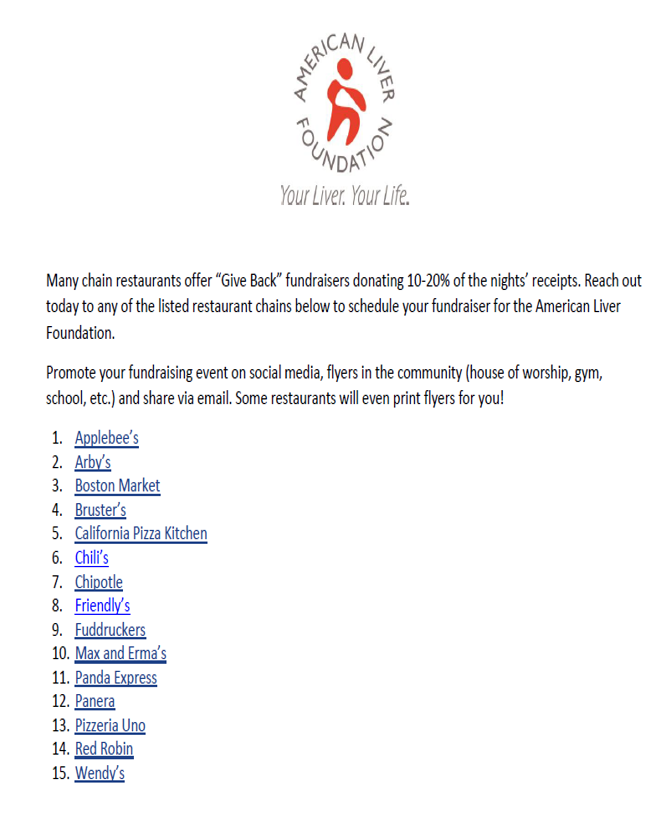 Help spread awareness and share on social media why you accepted the challenge to Go Dry. Click right on the image to download.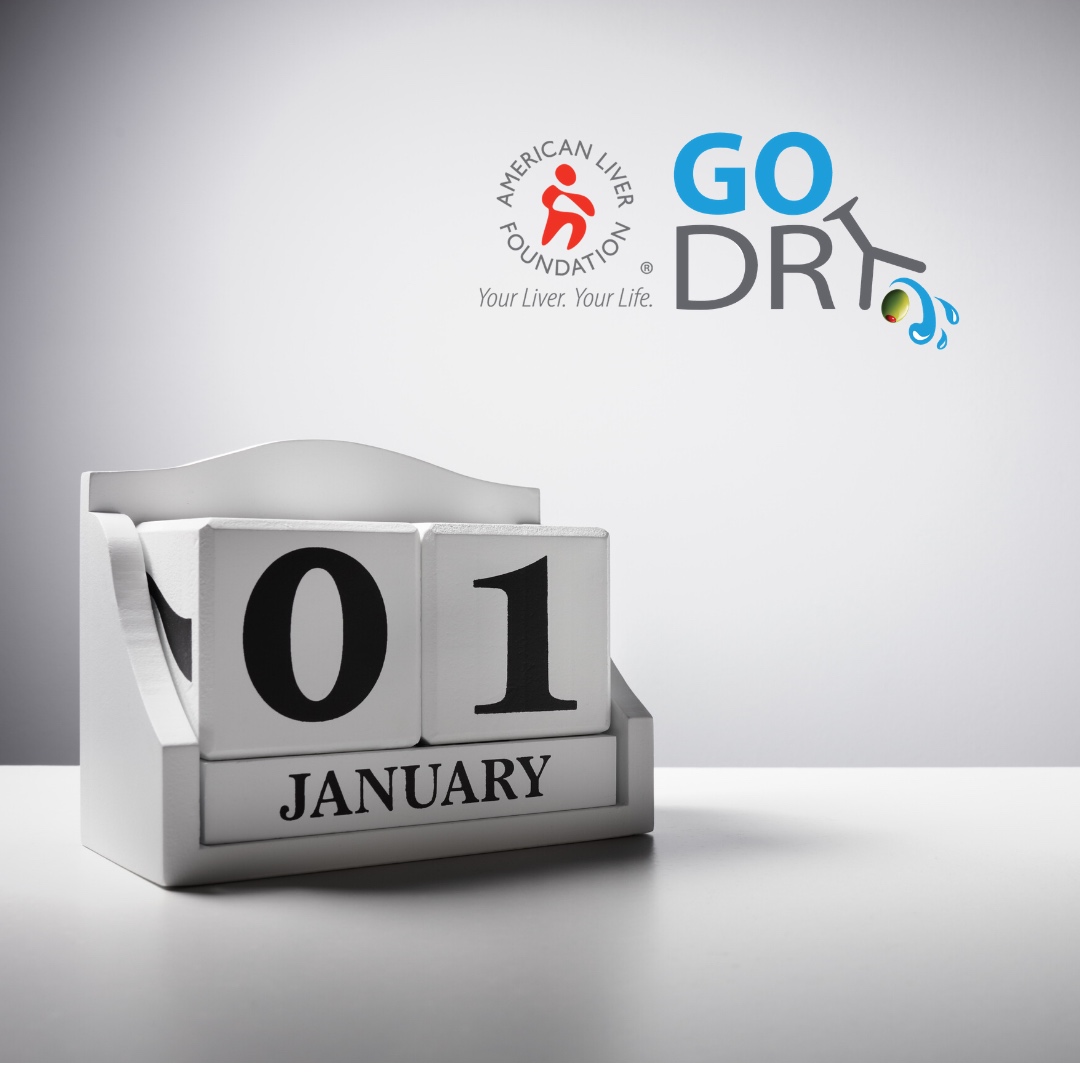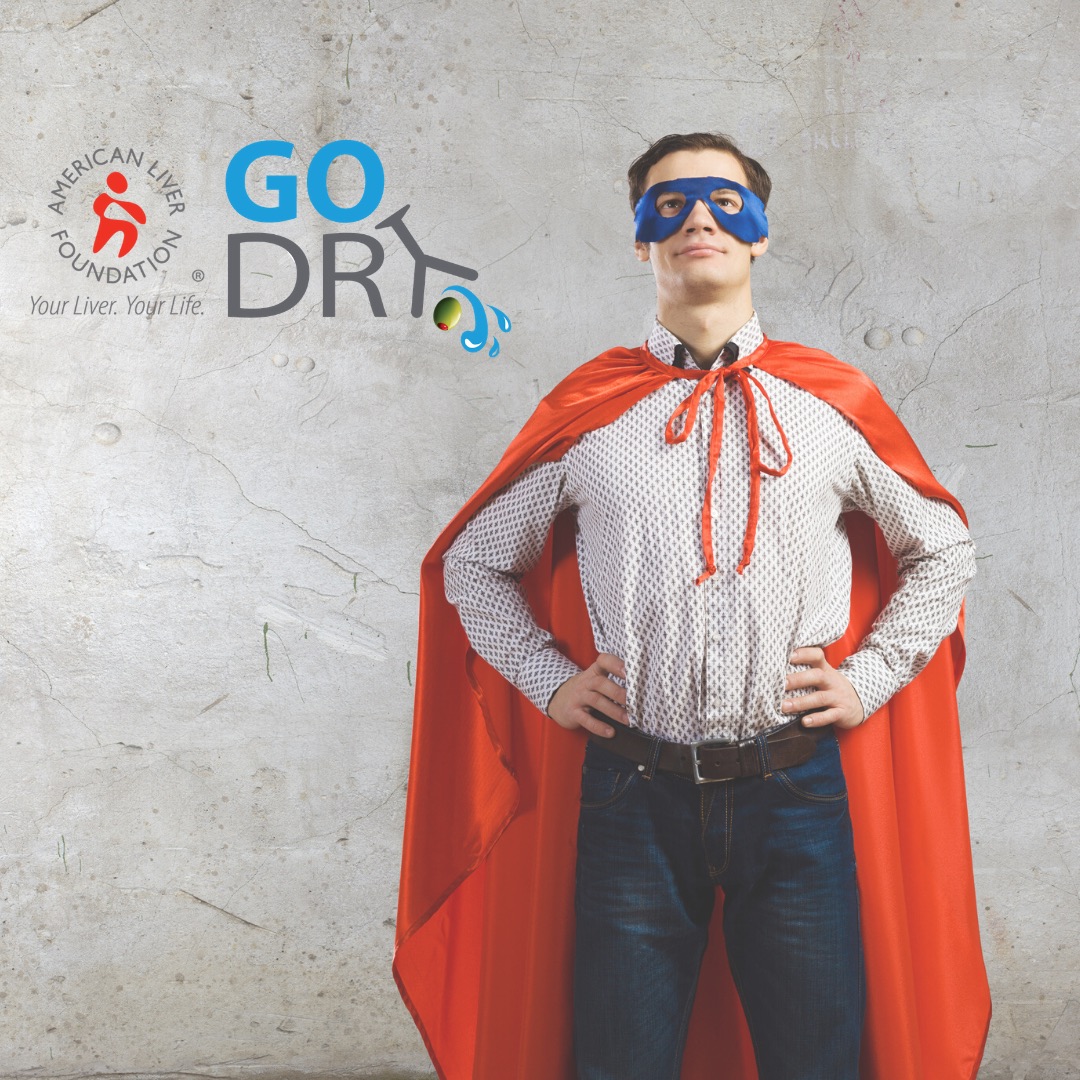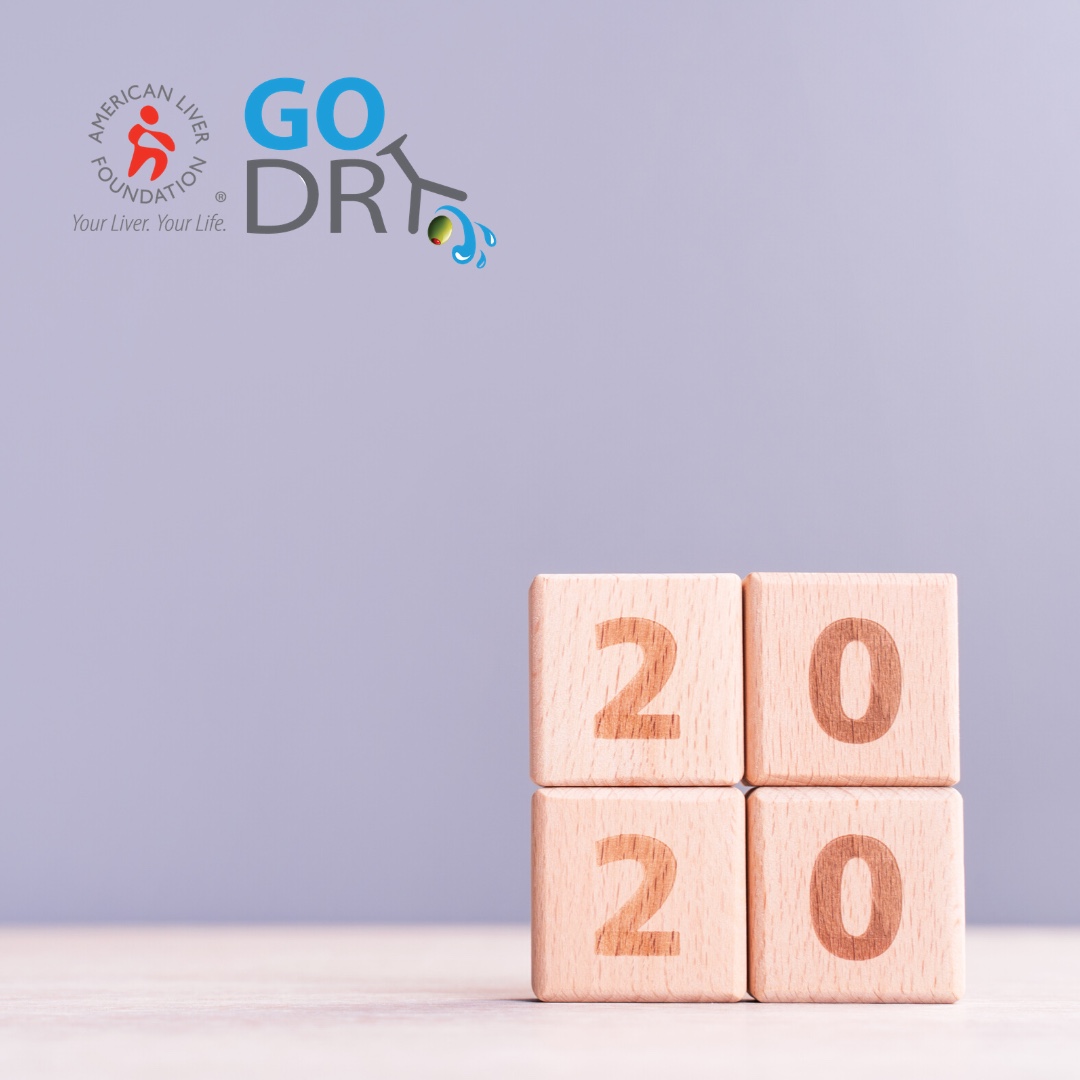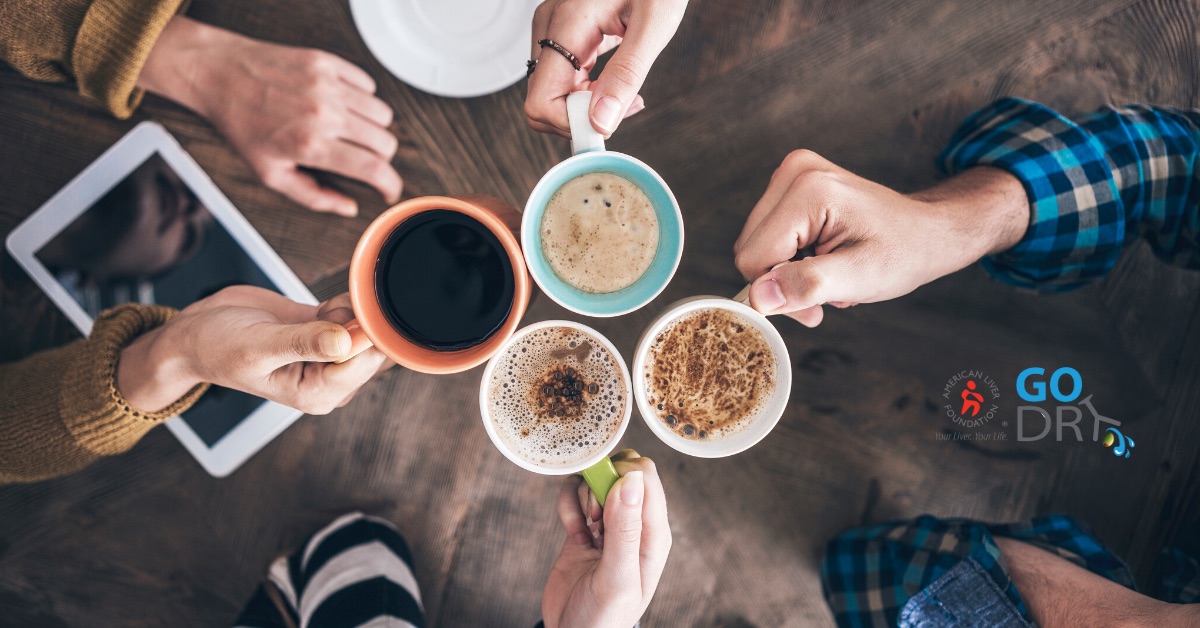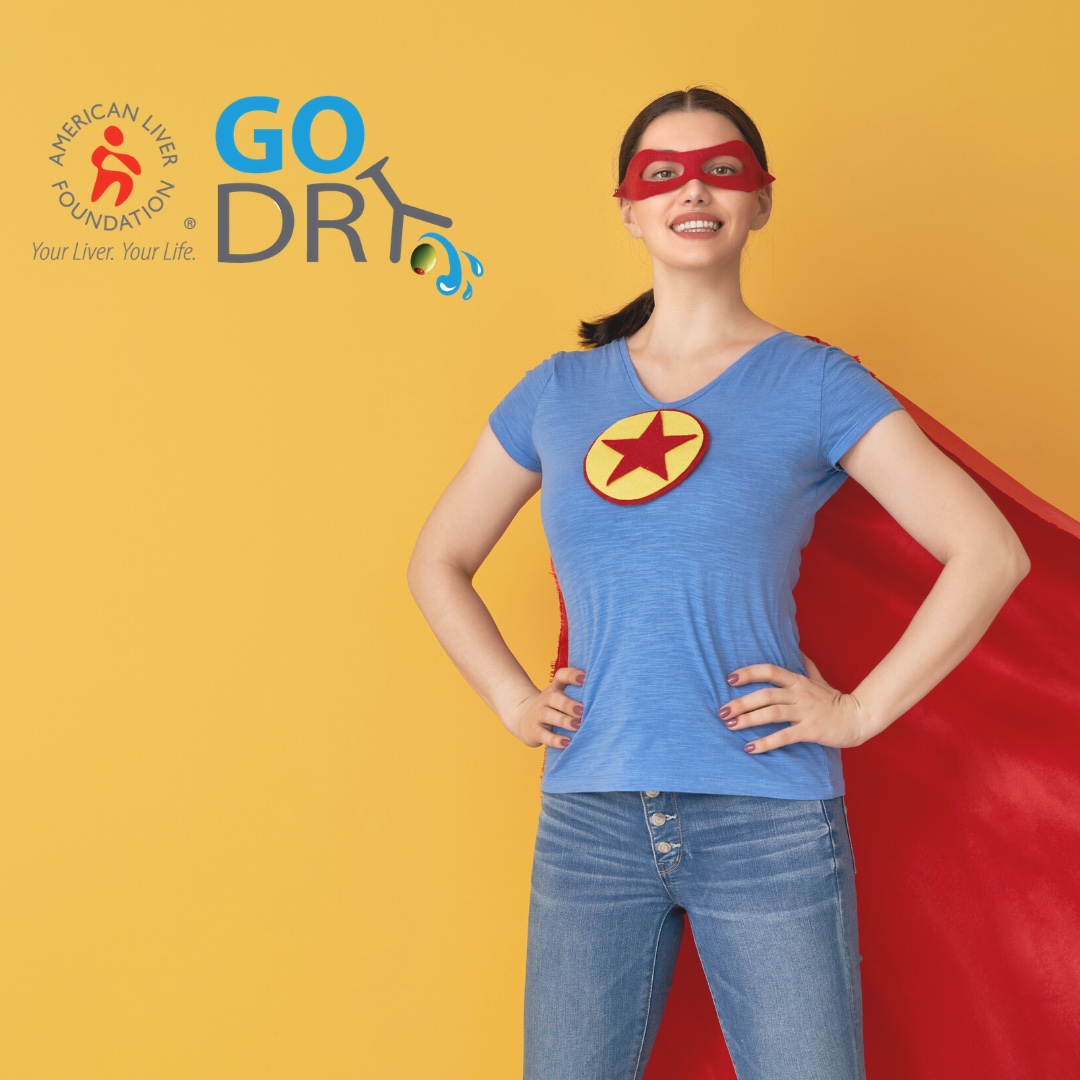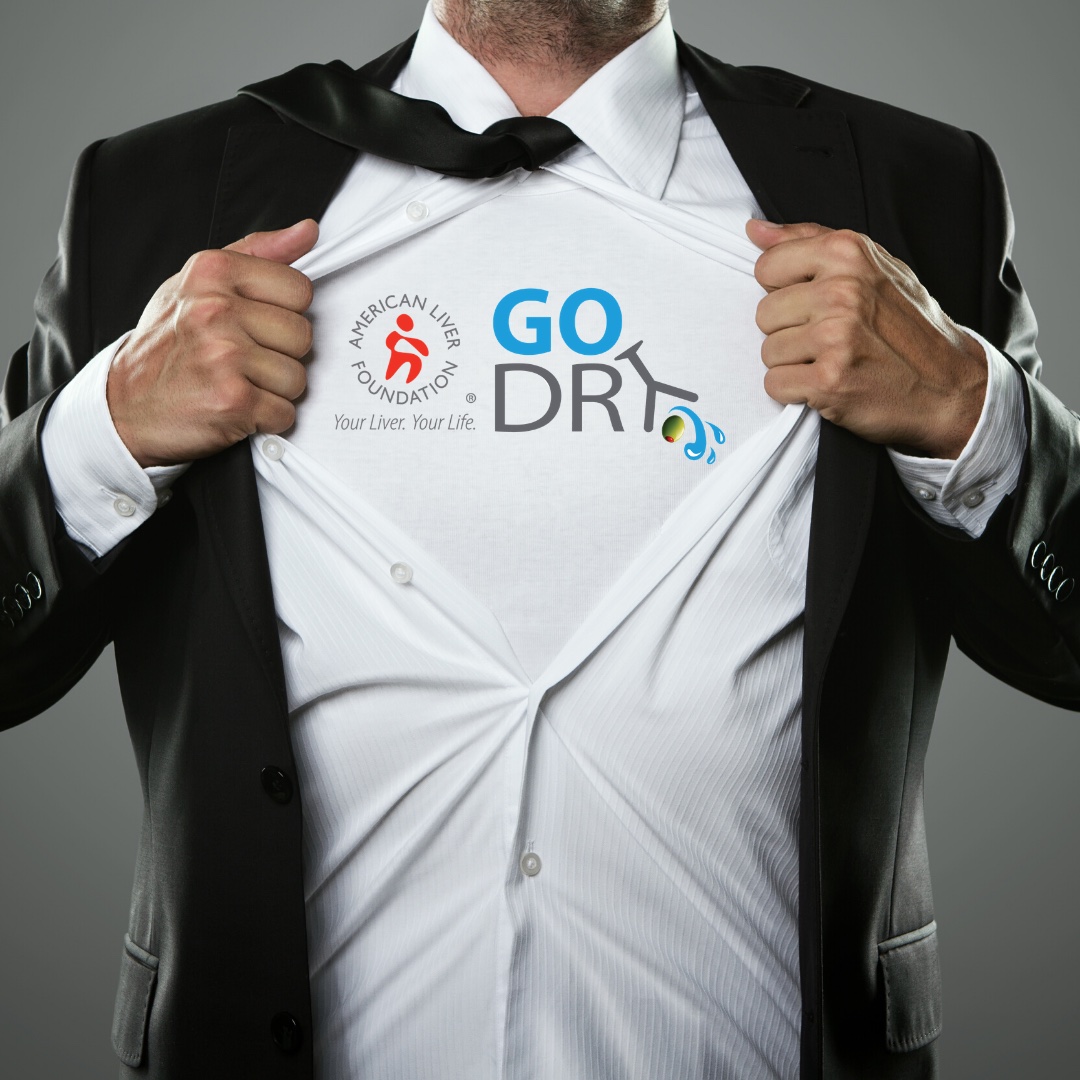 Suggested Post 1
I'm kicking off 2020 by committing to Go Dry during the month of January. Join me by committing to give up alcohol or by donating to my fundraising efforts. Funds raised will allow the American Liver Foundation to further its mission to promote education, advocacy, support services and research for the prevention, treatment and cure of liver disease. www.ALFGoDry.org
Suggested Post 2
The American Liver Foundation (ALF) is promoting a new health trend this January. Some call it "sober curious." Others say, "mindful drinking." I prefer "Go Dry". Will you join me?
Our participation will help the American Liver Foundation to further its mission to promote education, advocacy, support services and research for the prevention, treatment and cure of liver disease. http://bit.ly/alfgodry 
Suggested Post 3
Make a change in January and reap the benefits! Join me in the Go Dry challenge benefitting the American Liver Foundation and abstain from alcohol for 31 days, you'll feel better, sleep better and save money. www.ALFGoDry.org